A private community and hiring platform
For certified cloud engineers – developers, architects and DevOps practitioners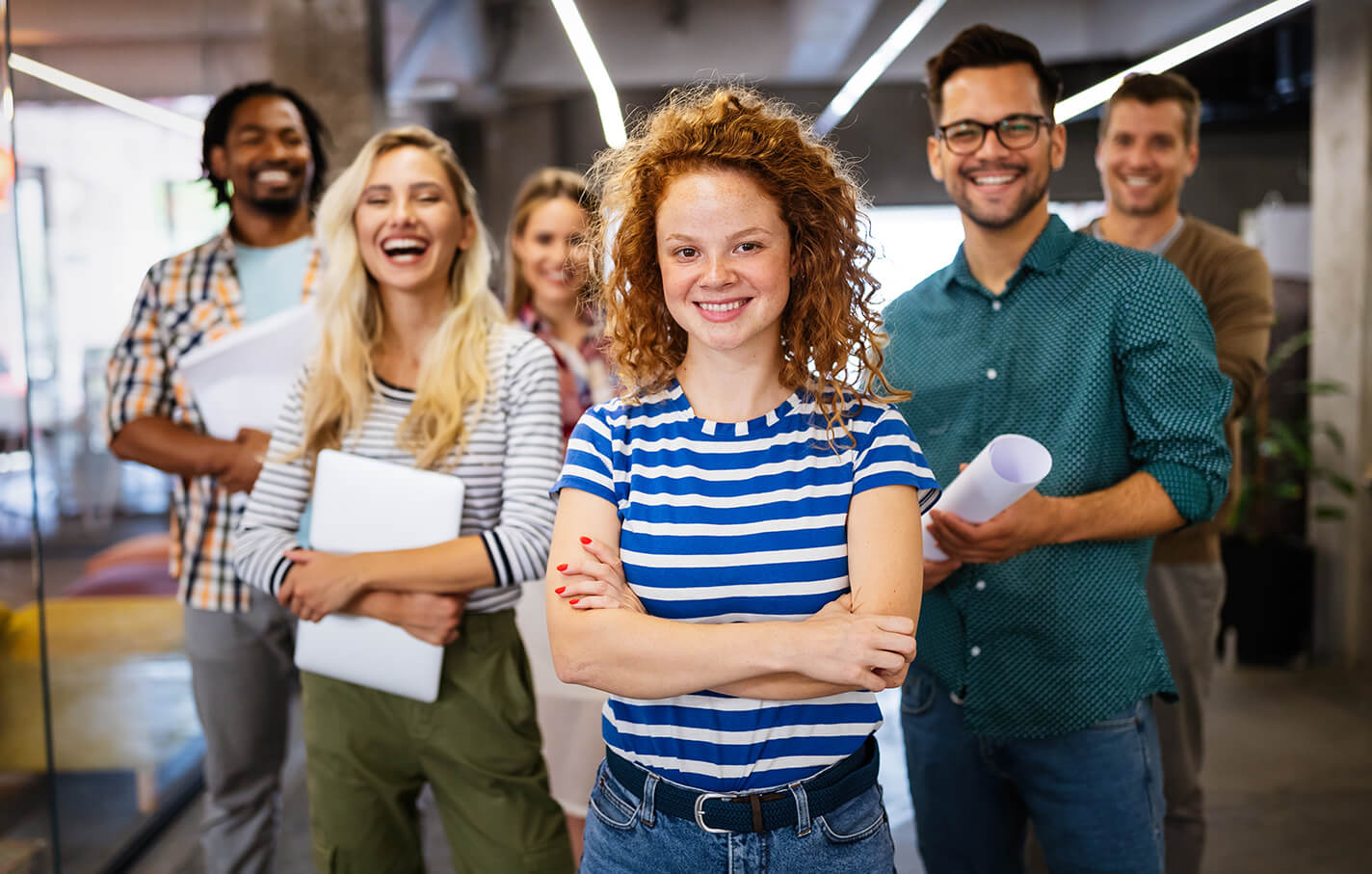 Learn, get help and find work
Join a private community and get the advice and support you need to advance as a cloud engineer.
Get access to contract opportunities from companies who use cloud technologies.
You must have at least two years of professional experience and have a cloud certification from either AWS, GCP or Azure.
Submit your application
Start by submitting a membership application with your details.
We validate your certifications
We'll review the application and validate your cloud certifications.
Join the community
Join our Slack group to learn, connect and advance as a cloud engineer.